Security and counter-terrorism will be priorities at the Biarritz G7 Summit.
That is why the French Minister of the Interior, Christophe Castaner, hosted his counterparts from the G7 countries in Paris on 4 and 5 April, to set down joint commitments on security and counter-terrorism.
The Paris meeting was an opportunity for the G7 Interior Ministers to discuss the current state of the terrorist threat. The participants coordinated in particular on the management of foreign terrorist fighters who have joined Daesh in Syria and Iraq, and their families.
They also examined the challenges of combating the use of the Internet to pursue terrorism and violent extremism. This is a key issue, coming at a time when we see that Internet plays a major role in radicalization processes. A discussion between the Ministers and representatives of several major Internet companies helped evaluate the efforts these platforms are making to block the spread of terrorist content on their platforms.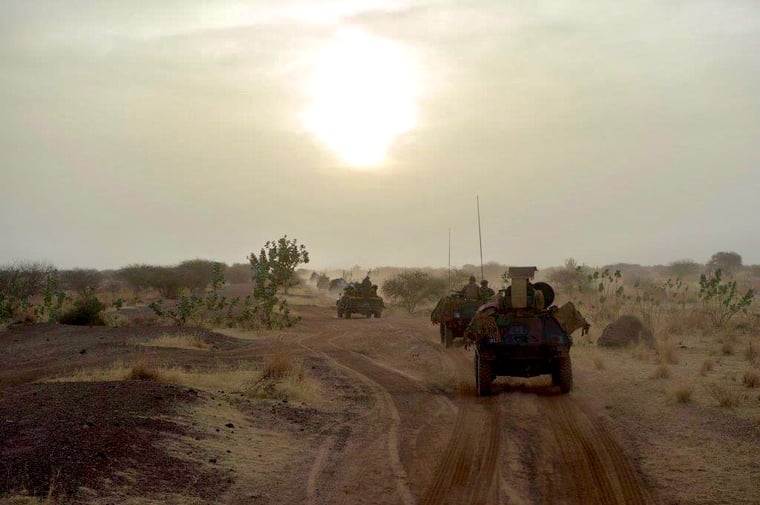 The G7 Interior Ministers also tackled the issue of the Sahel and the environment, which are priorities of the French G7 Presidency.
In the presence of counterparts from the Sahel region, the G7 Interior Ministers looked at the issue of migrant trafficking and the fight against smuggling networks that exploit the aspirations to a better life of men, women and children for criminal ends, often leading them to their deaths.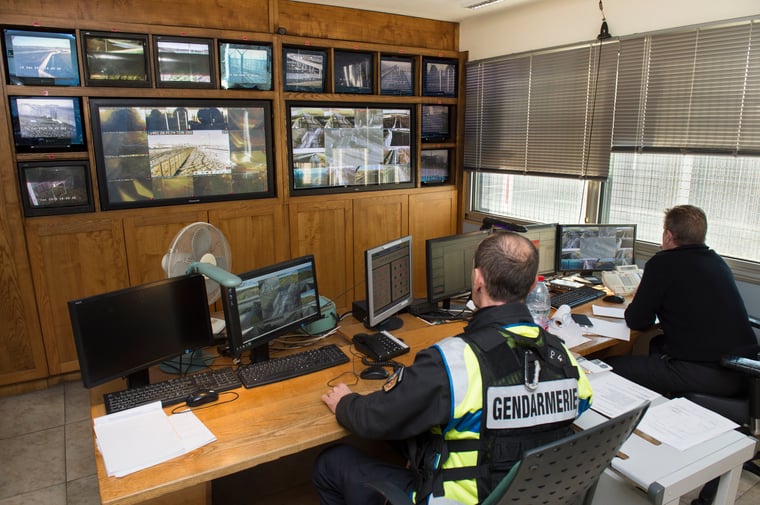 Lastly, there was a focus on the importance of combating environmental crime, which is increasingly being used to fund organized crime networks and has a serious impact on our planet.
At the meeting, the G7 Ministers agreed on a series of joint commitments covering all the themes discussed, before submitting them to the G7 Leaders ahead of the Biarritz Summit.