From 24 to 26 August 2019, the G7 Leaders' Summit was held in Biarritz, in south-western France, on the Atlantic coast: a city facing America and close to Spain. That is where Heads of State and Government and committed citizens converged. That is where they met, worked and made decisions to combat inequality.
But before we get to that, let me tell you about Biarritz, my city, and Nouvelle-Aquitaine, my Region.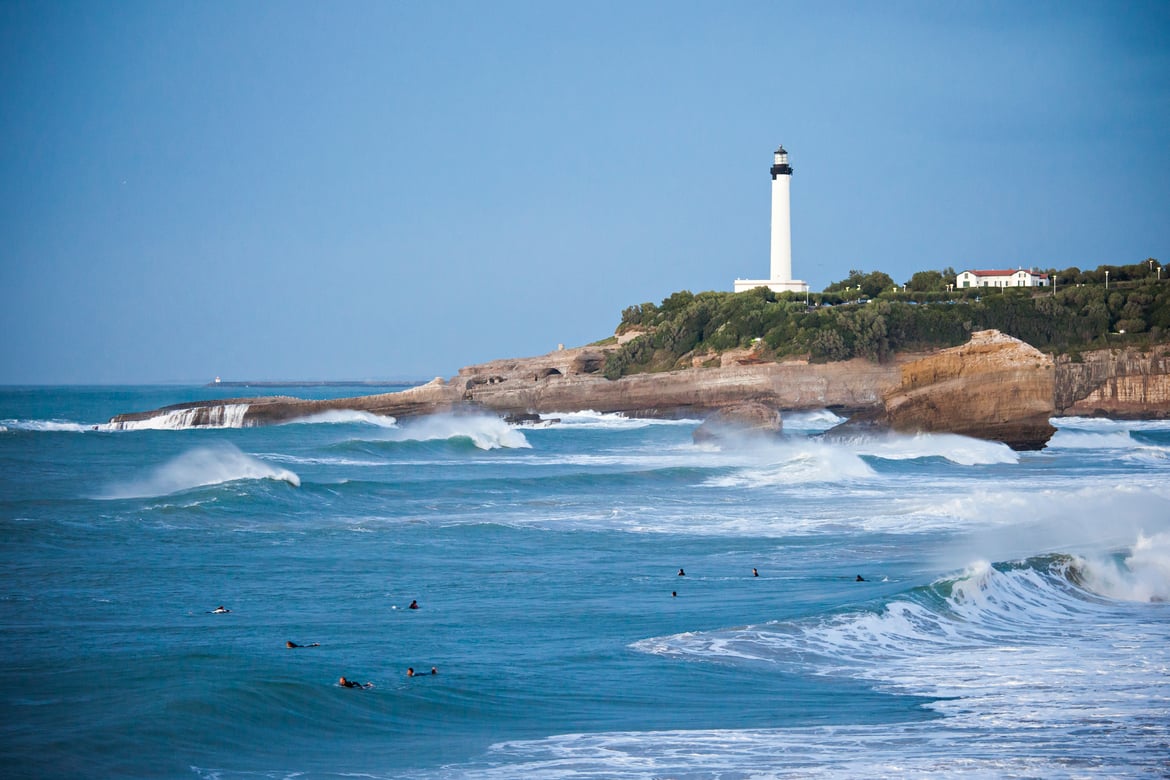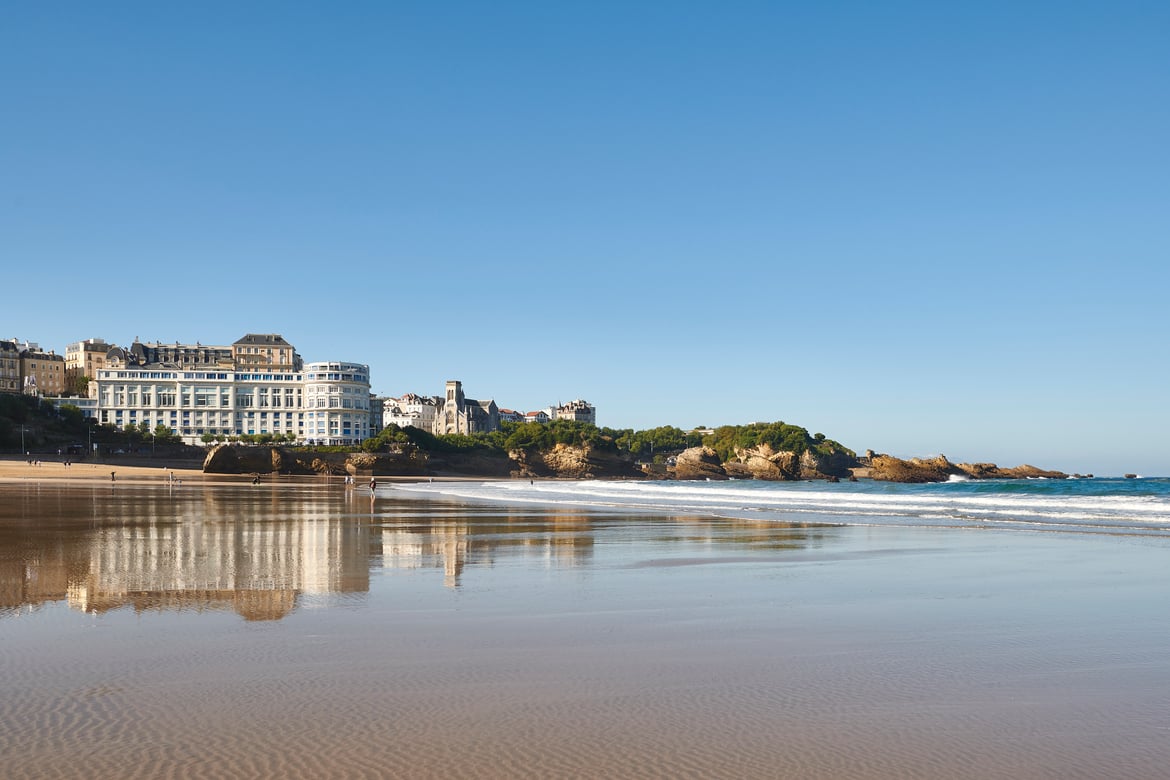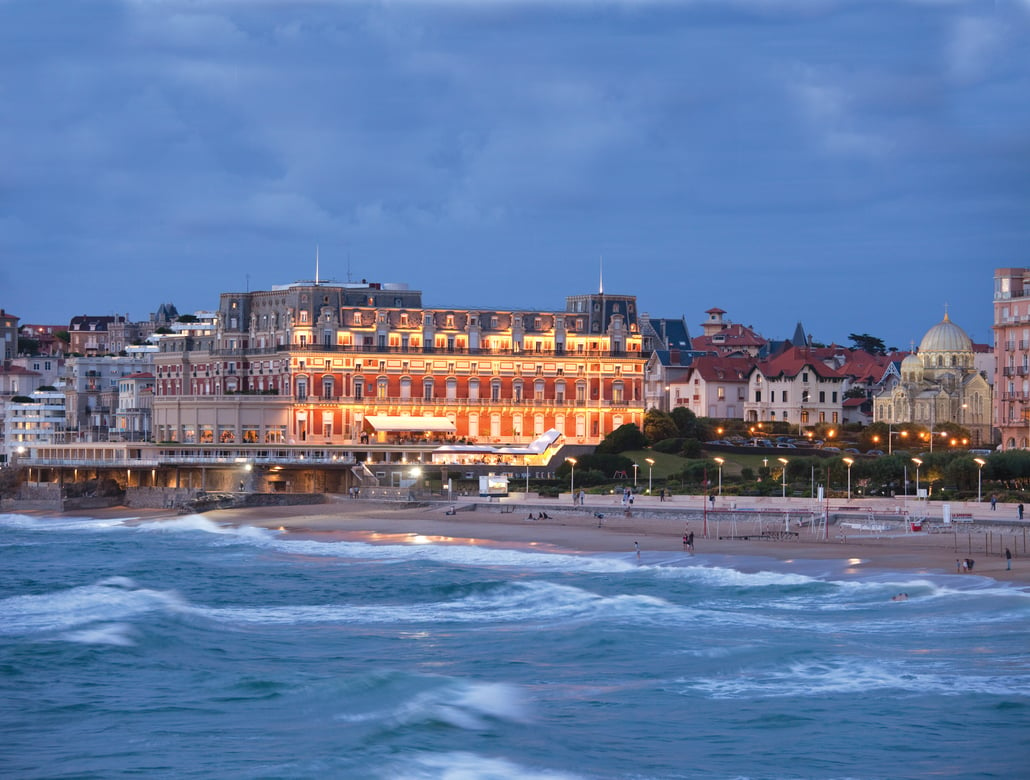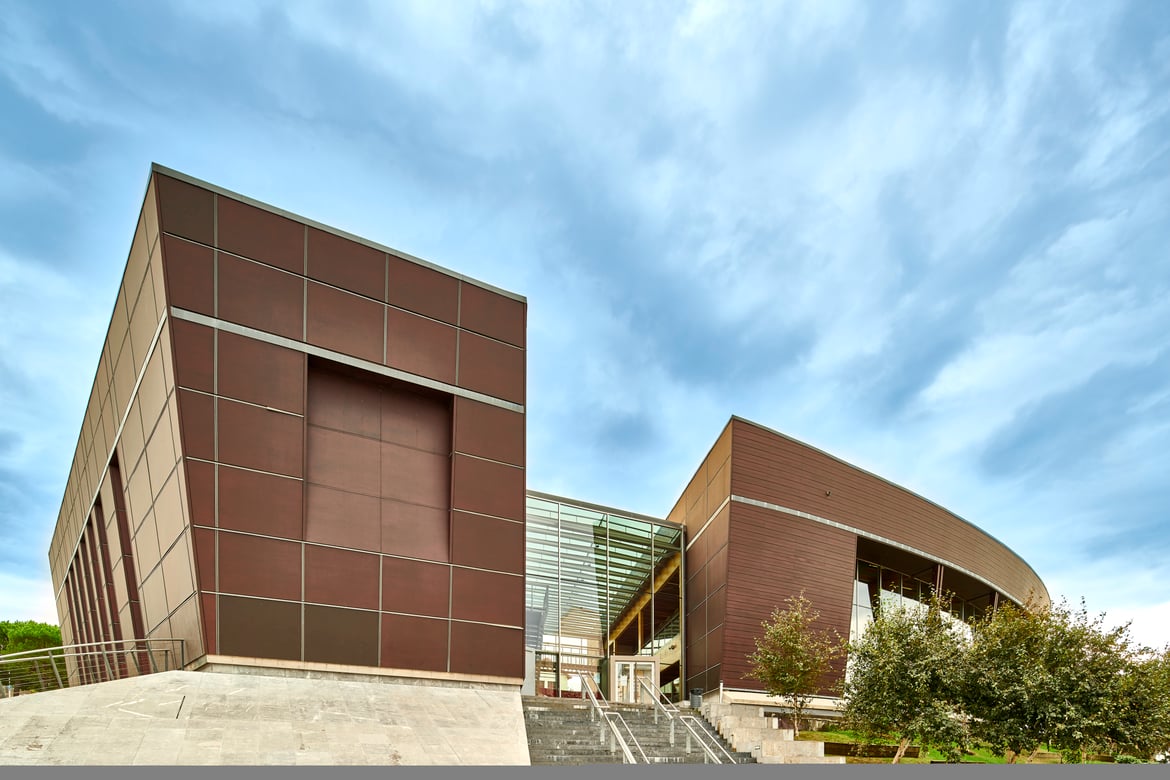 Living in Biarritz means feeling the Basque country's strength and warmth. The region is vast and authentic, full of sumptuous landscapes, high cliffs, long sandy beaches and wild inlets. It means having one foot in the Atlantic Ocean and one in the mountains. It means strolling through places where figures like Coco Chanel, who opened a shop here in 1915, lived before us. It also means enjoying all the culinary and wine heritage offered by the Nouvelle-Aquitaine Region and Pyrénées-Atlantiques Department.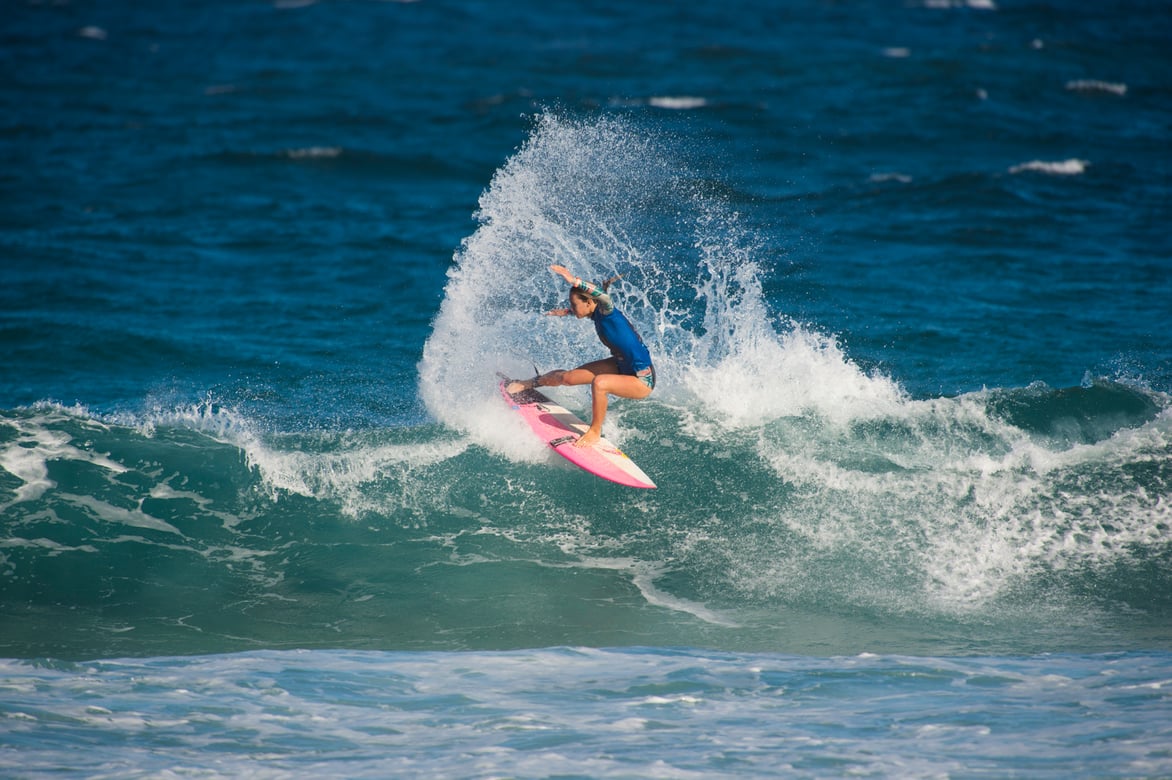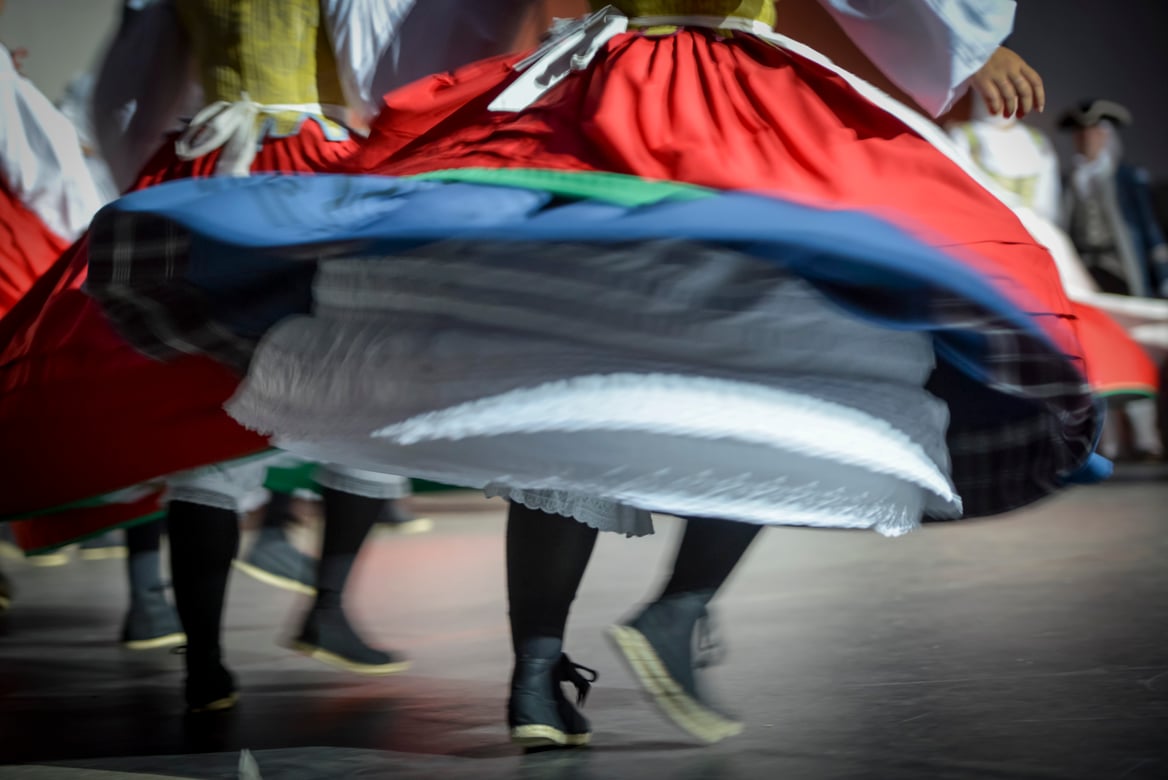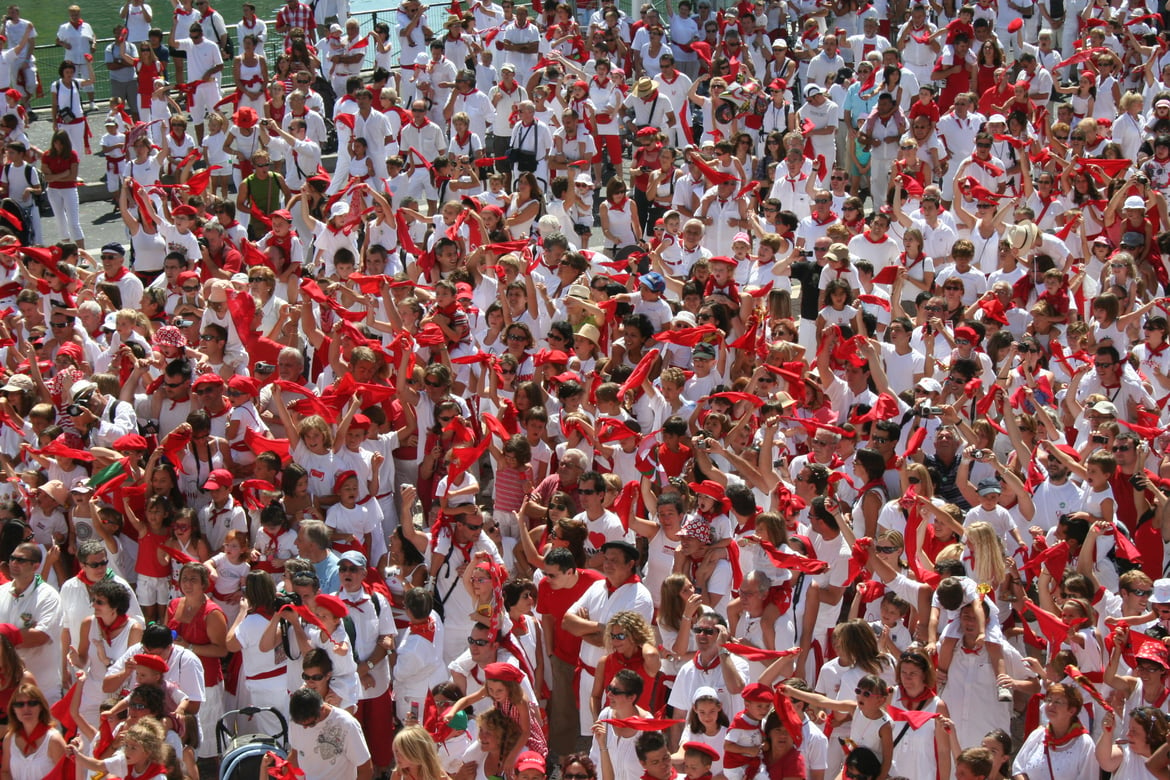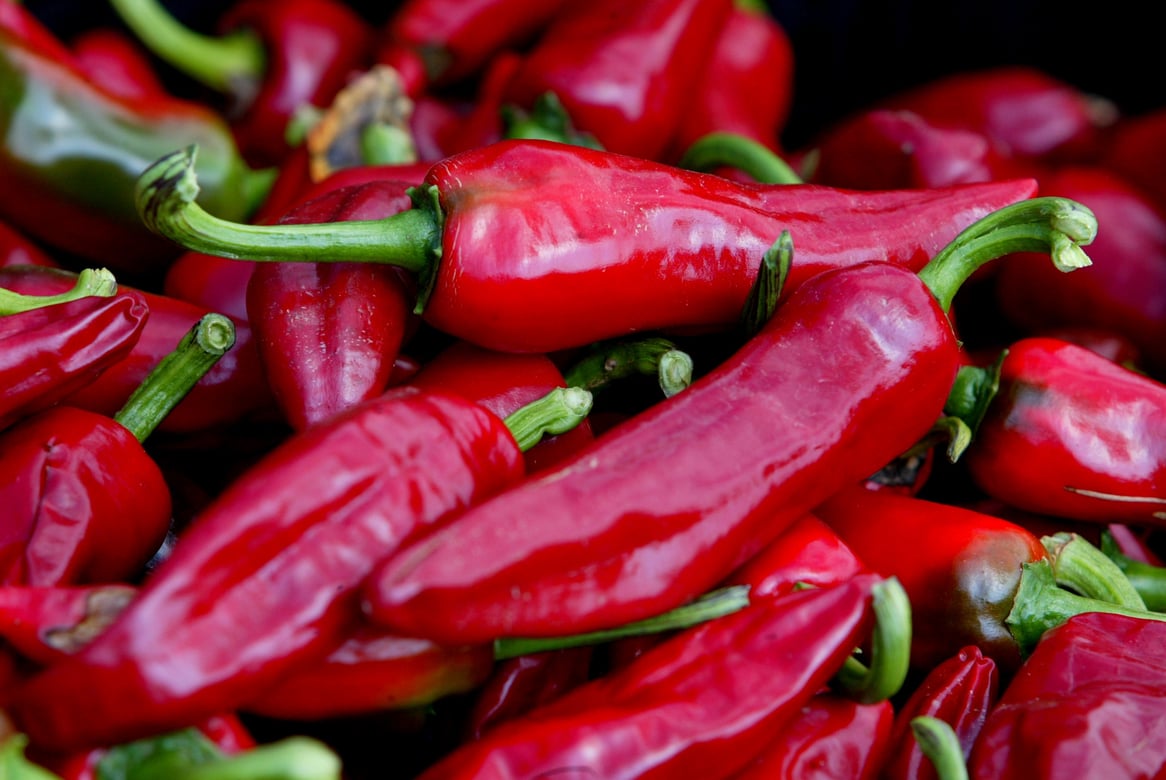 Growing up in Biarritz means learning very young to support the Biarritz Olympique Pays Basque rugby club. It means enjoying the waves and surfing spots of the Basque coast all year round, from Hossegor to Hendaye and from Anglet to Saint-Jean-de-Luz. It means knowing by heart the delicious aromas of Basque cuisine (the famous Espelette chilli, for example!) and produce. Growing up in the Basque country means having a go at the traditional dances that set the pace of Bayonne's celebrations, and at Basque pelota, a sport as unique and spectacular as its region.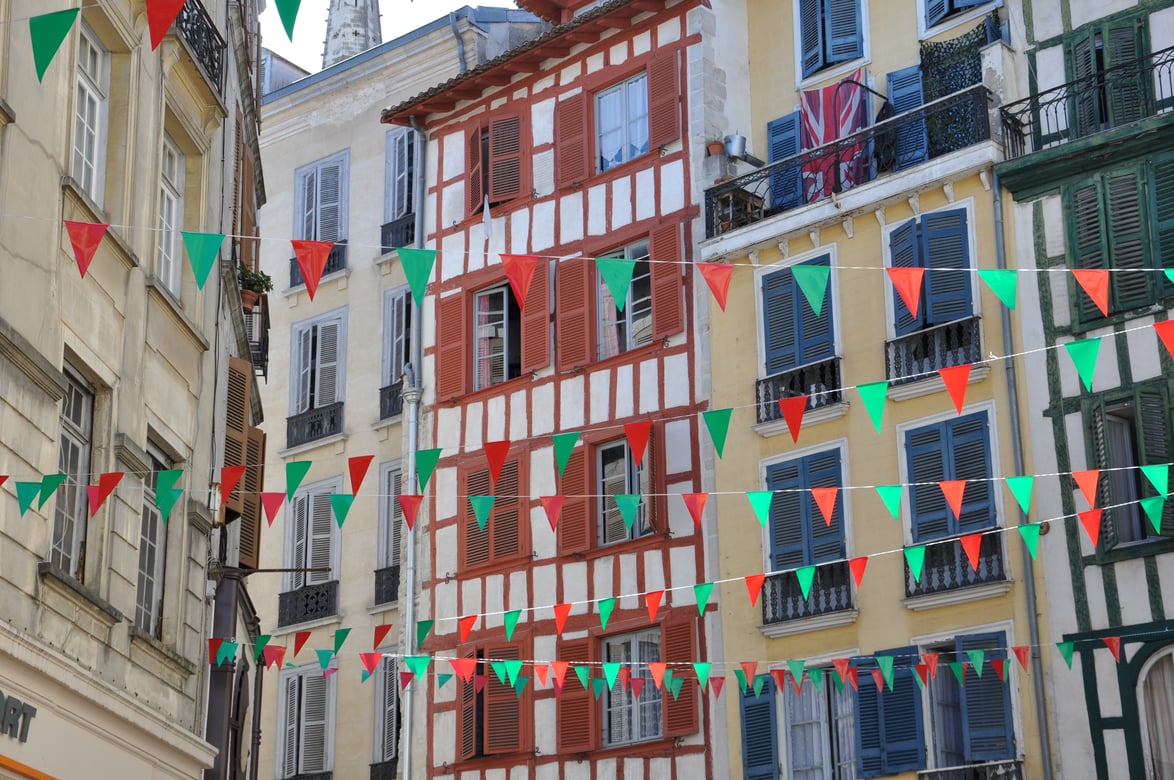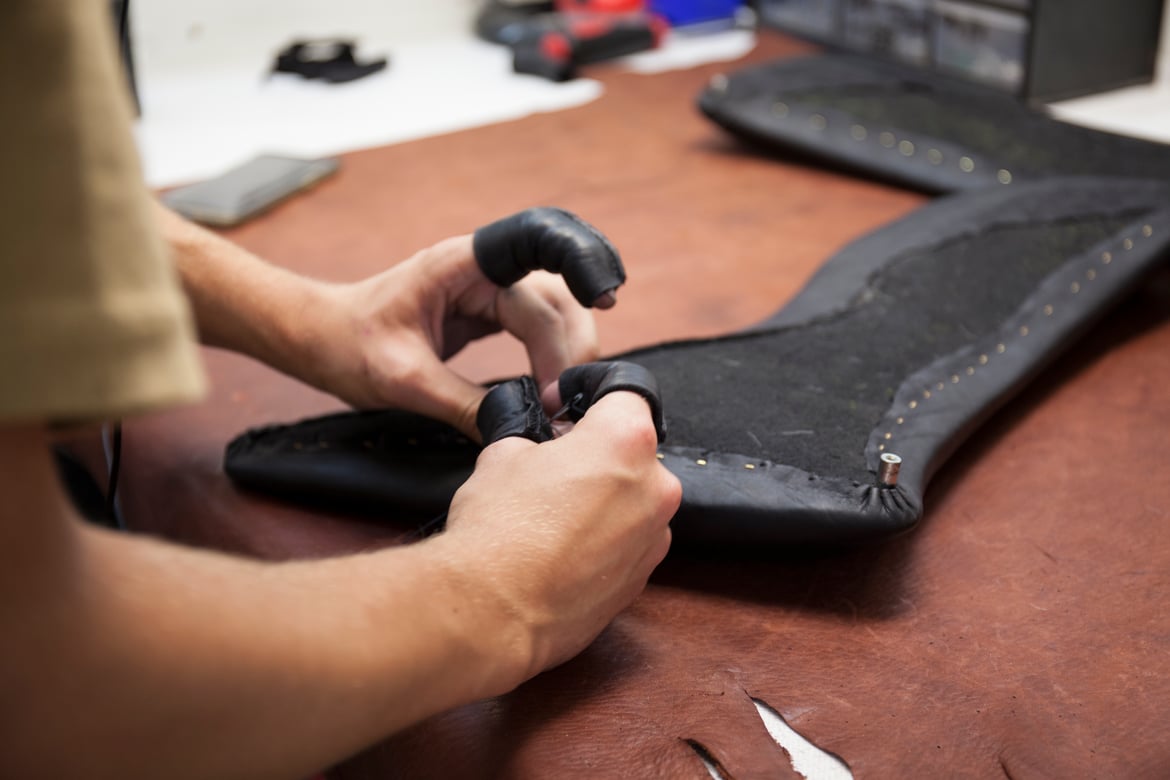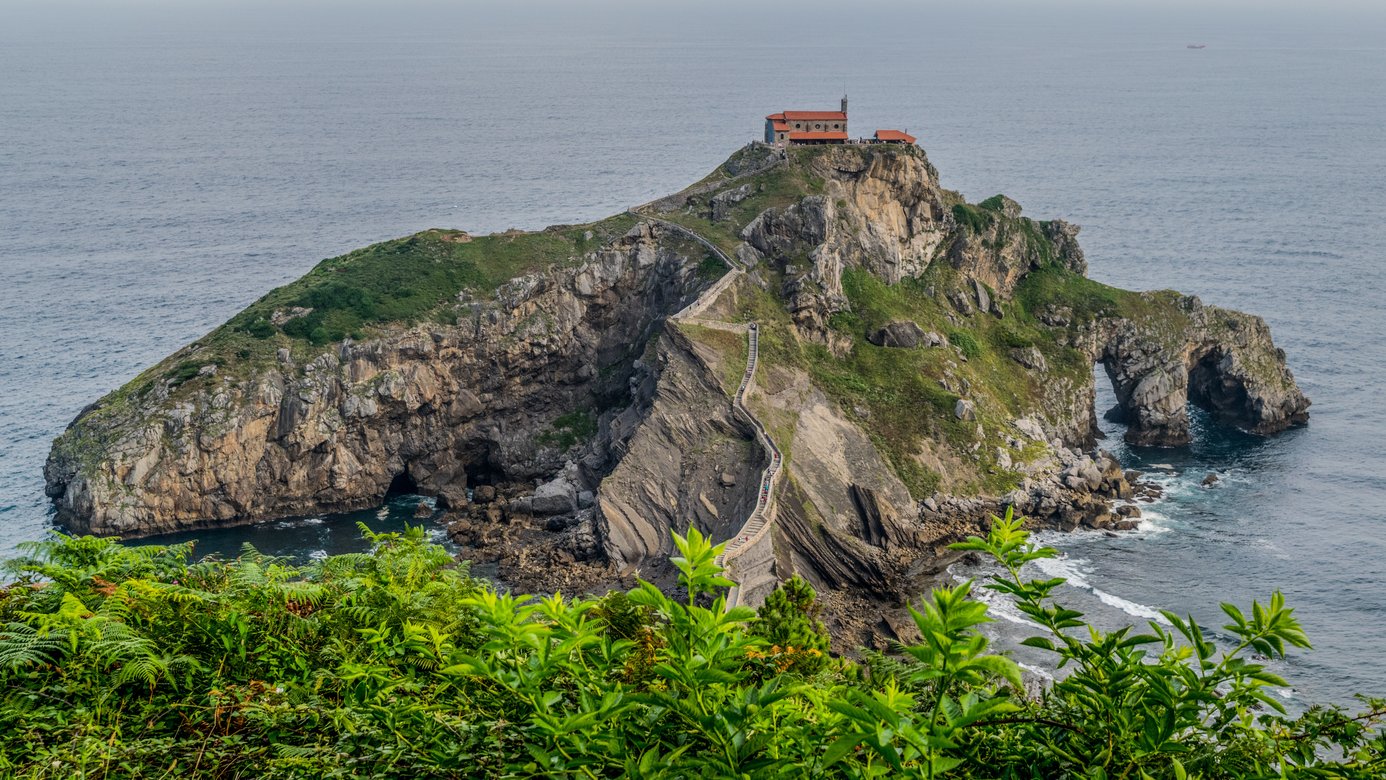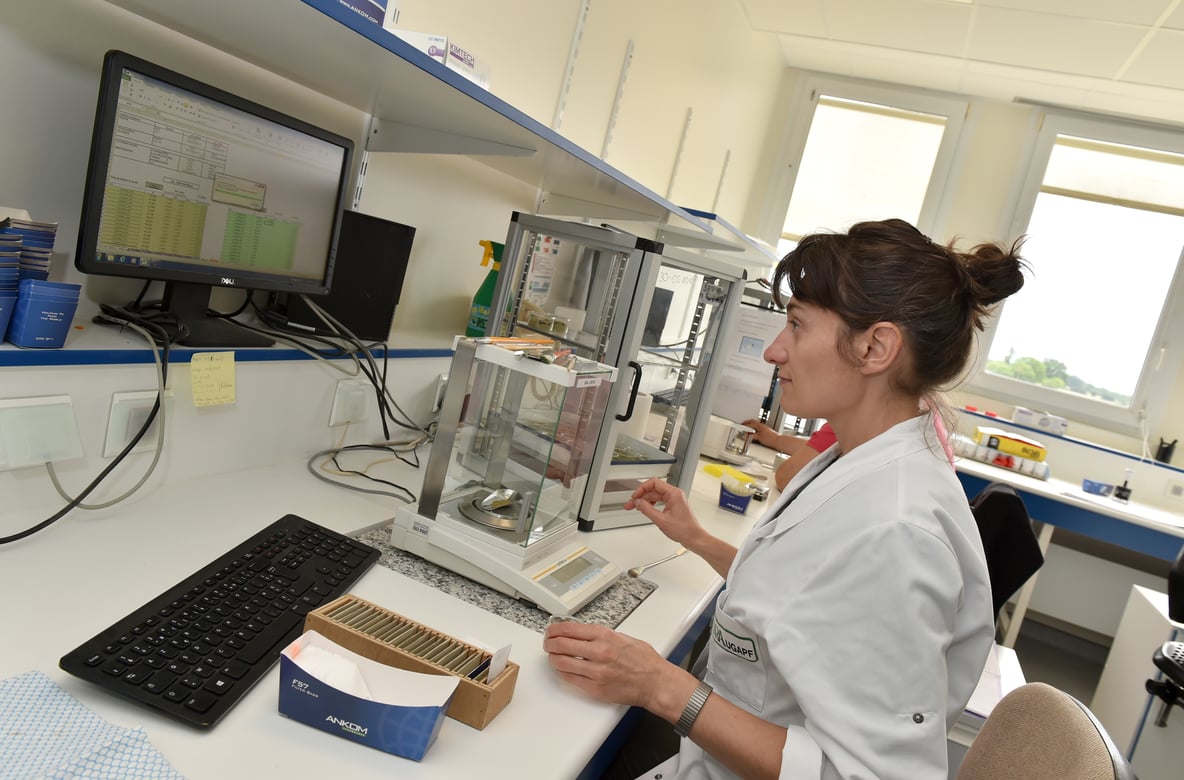 Working in and around Biarritz means actively committing to the fight against climate change. We are rising to the challenge of blue growth by opening a new economic front that fosters development, research and innovation in traditional and new activities in the marine and maritime sectors. Biarritz is at the very heart of a land of innovation and excellence, with a strong cultural and social identity and imbued with the values of solidarity and work.
Nouvelle-Aquitaine ranks first among French Regions (excluding Île-de-France) for research and development. Its ambition: becoming a "Start-Up Region" and fostering 200 emerging companies by 2020. By investing massively in its young people, the Region aims to develop the local economic fabric and attract talent.
To find out more about Biarritz and its history, visit:
Because it is open to the world, which it welcomed for the G7 to combat inequality, my city, Biarritz, is now yours.