The Women 7 engagement group is made up of civil society organizations from G7 countries and developing countries committed to the rights of women and girls. It aims to ensure that concrete commitments are made to gender equality throughout the G7 process (sherpa meetings, ministerial meetings and the Leaders' Summit) and that the issue of gender equality enjoys public visibility.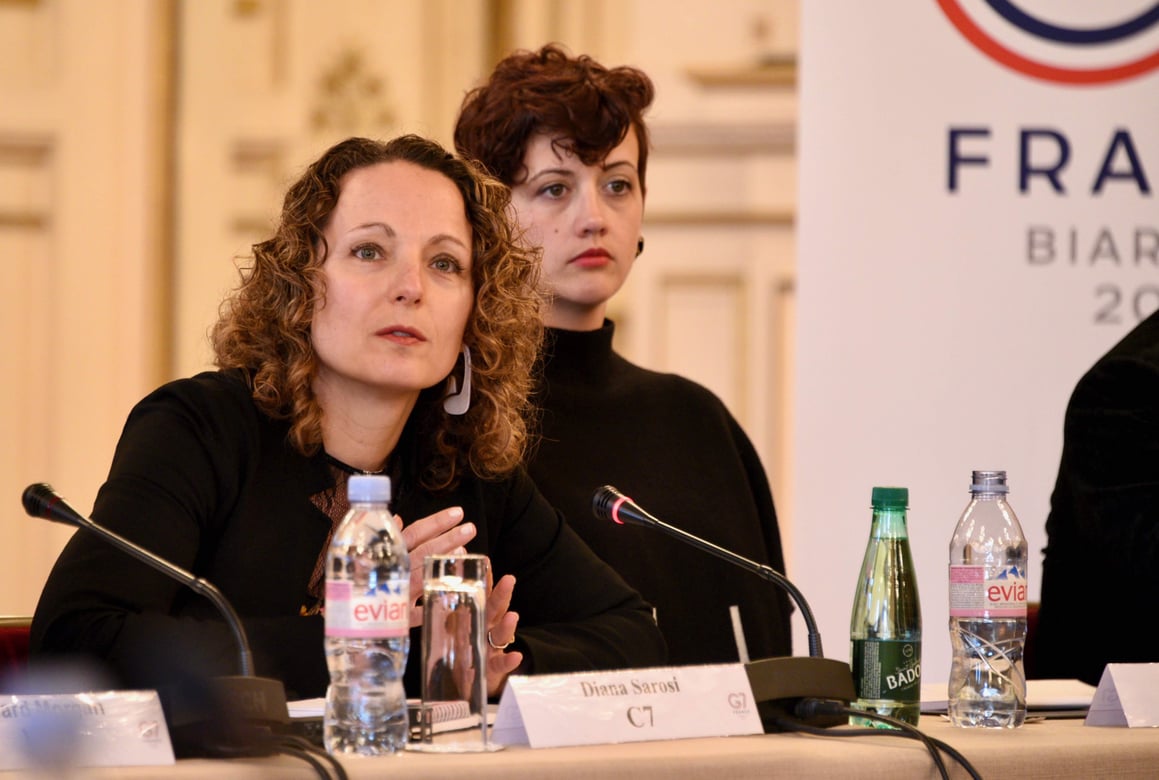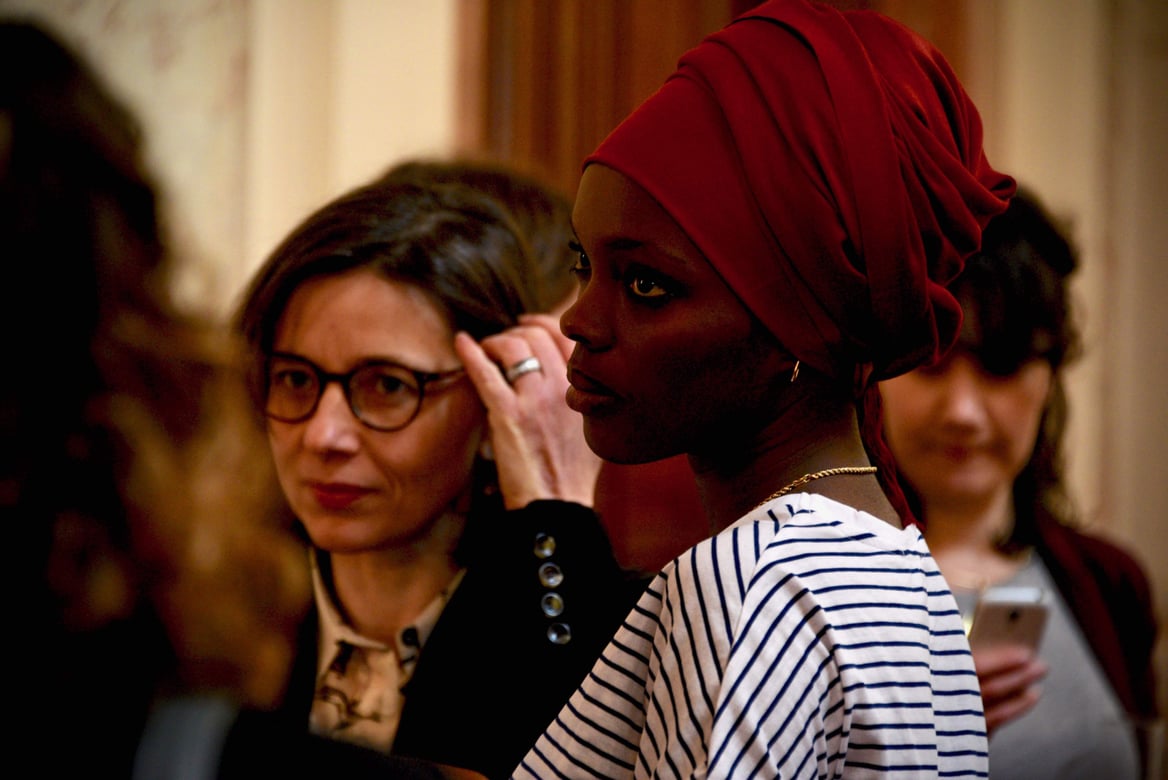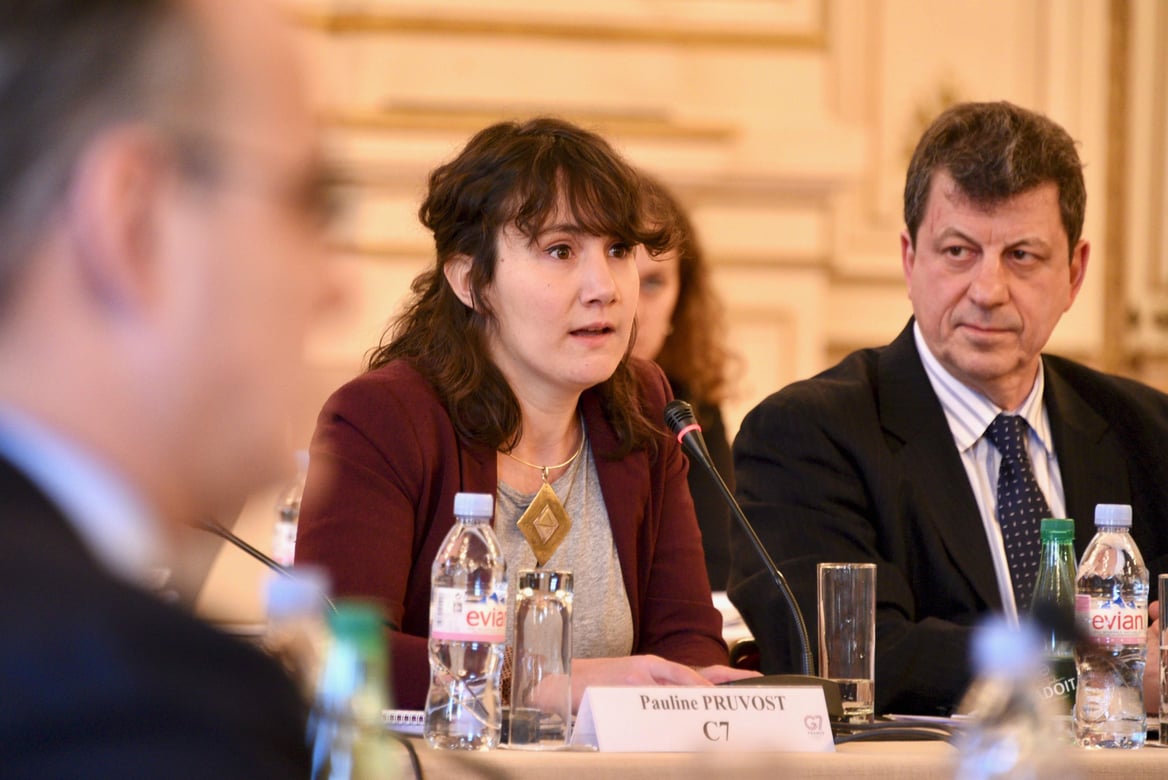 Through the drafting of recommendations, sharing of best practices and testimony, the W7 also wants to ensure that the voices of feminist organizations in developing countries are heard by the G7 leaders. It asked the G7 countries to adopt a feminist foreign policy, through their diplomatic services or their development assistance.
The Women 7 also sought to forge special ties with the G7 Gender Equality Advisory Council to ensure their work is complementary.
The associations CARE France and Équilibres et Populations will be spearheading this engagement group under the current French G7 Presidency. Its summit was held on 9 and 10 May in Paris, alongside the ministerial meeting on gender equality.
Representatives from the W7 were also invited to speak with the sherpas – personal representatives of the G7 leaders – in Lyon on 5 February.
For further information: https://www.carefrance.org or www.equipop.org