Digital technology is now an integral part of our economies, societies and daily lives. But the challenges it poses are as great as its benefits: in the absence of guidelines, these technologies can foster violence, insecurity and inequality. International cooperation is now more important than ever to affirm common values and ambitions that can ensure renewed trust in digital society and economies.
In this context, the "Tech for Humanity" meeting of Digital Ministers, on 15 May in Paris, sought to reflect on the requirements and values essential in digital innovation and the role that these technologies can play in combating inequality. This meeting comes ahead of the Biarritz Summit and the first international scientific forum on "AI for humanity" that France announced in 2018 and will host in late October 2019.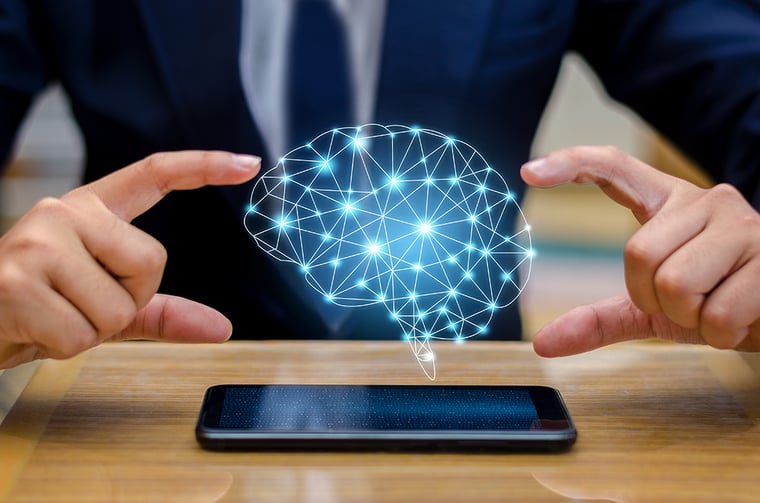 Three main themes will be on the agenda:
Combating online hate speech
The difficulty of combating online hate speech demonstrates the need to collectively establish a framework for more effective action with web platforms. The G7 countries need to be in a position to ensure respect of the rights and freedoms of their citizens on the Internet.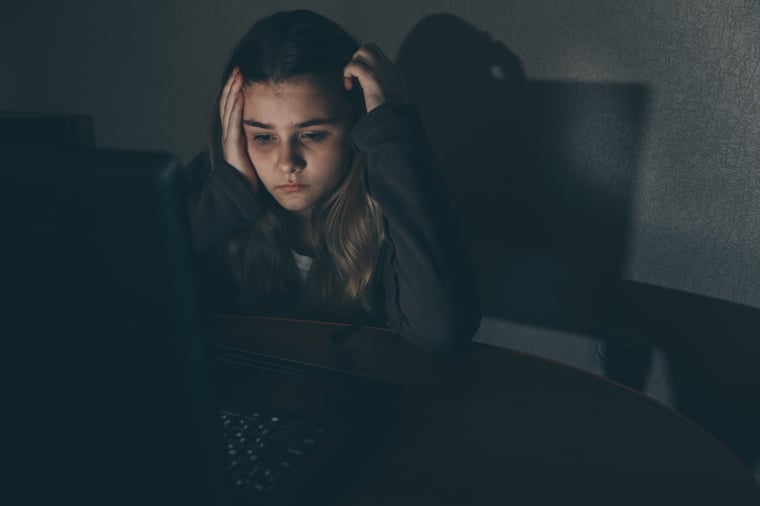 Development of artificial intelligence technologies and their contribution to combating inequality
Building on the work carried out under the Canadian G7 Presidency, the French Presidency will also put artificial intelligence on its agenda and should officially launch the "International Panel on Artificial Intelligence" (IPAI) at Biarritz. This body will have a long-term role in proposing guidelines for the development of artificial intelligence for the benefit of humanity. The ministerial Tech for Humanity meeting drew up the IPAI's mandate and governance. Beyond this institutional point, the meeting helped launch dialogue on the issues of inequality and artificial intelligence, such as the bias resulting from datasets and algorithms and new applications to combat inequality.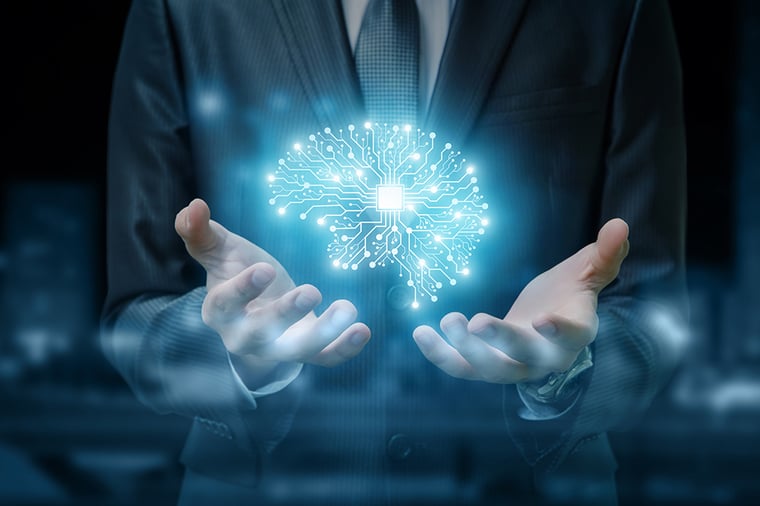 Reflection on the strategy of the G7 at the advent of the data economy and the need to build trust in digital technologies such as 5G
Given the specificities of these technologies and the new usages they support, their deployment heightens the threats to the security of electronic communications and, further, all economic activity. Moreover, such technologies increasingly rely on exploitation of data flows, with applicable rules on international data transfer, collection and retention that will be crucial for their development. In this context, the G7 countries need to adopt a strategy to reconcile the development of innovation and deployment of these technologies, while guaranteeing a trustworthy environment for their citizens that ensures protection of their fundamental rights, such as protection of privacy and personal data.
Find out the press pack presenting the main objectives of this meeting.