Combating inequality within our societies and worldwide is a matter of justice, just as it is an urgent task we must address if we are to win back the trust of our citizens in our international governance system.
To fight this battle, the G7, an informal forum for the major economic powers that share democratic values and the ambition to address great global issues, provides a good setting to generate momentum and put forward tangible solutions.
But as the President of the French Republic stressed in his speech before the United Nations General Assembly on 25 September 2018, "the time when a club of rich countries could alone define the world's balances is long gone."
That is why he wanted the French G7 Presidency in 2019 to be an opportunity to adjust the format of the group, involving: 1/ major democracies with major regional influence; 2/ African partners to build a renewed partnership; and 3/ key representatives of civil society, with the aim of forming coalitions around projects and producing solutions to combat all forms of inequality more effectively, legitimately and tangibly.

The following partners have been involved in the Leaders' Summit in Biarritz, as well as in preparatory events:
1. 4 major partners committed to the protection and promotion of democratic freedoms
At a time of digital transformation and climate change, France was keen to involve key partners in addressing these issues at the G7, partners committed, like us, to democratic values and fundamental freedoms:
Australia and its Prime Minister Scott Morisson;
Chile and its President Sebastián Piñera;
India and its Prime Minister Narendra Modi;
South Africa and its President Cyril Ramaphosa.

With these four major democracies, we have worked to strengthen the protection of fundamental freedoms at a time when digital technology and artificial intelligence are developing. We have proposed tangible measures to protect the planet, focusing on protection of biodiversity, the climate and the oceans. Chile, which will be hosting COP25 in December 2019, has been a key ally in this context.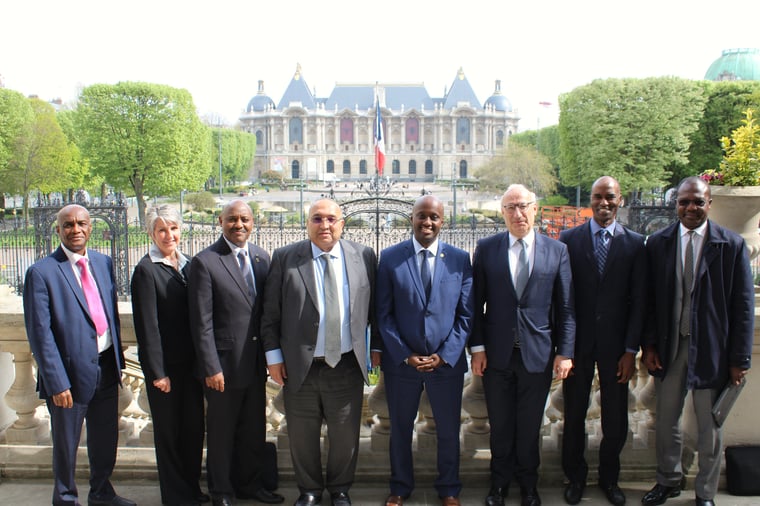 2. Six African partners to build a partnership of equals with this continent of the future

To address global inequality, the French G7 Presidency wanted to forge an equal partnership with Africa.
"It is not only on this continent that we will collectively win or lose our huge battle against inequality. It is with this continent."

(The French President at the United Nations General Assembly - New York, 25 September 2018).
In addition to South Africa, four countries playing a leading role on the continent and which are players in multilateral cooperation, committed to preserving biodiversity and ambitious implementation of the Paris Agreement on climate change, were also invited to the Biarritz Summit and to several preparatory meetings:
Burkina Faso and its President Roch Marc Christian Kaboré, chairing the G5 Sahel in 2019;
Egypt and its Abdel Fattah al-Sissi, chairing the African Union;
Senegal and its President Macky Sall, chairing the Heads of State or Government Orientation Committee of the New Partnership for Africa's Development (NEPAD, the African Union development agency);
Rwanda and its President Paul Kagame, who chaired the African Union in 2018.
Moussa Faki, in his capacity as Chair of the African Union Commission, was also invited to the Summit.
Together, we want to find effective tools to ensure sustainable economic development in Africa, fostering the creation of jobs for young people and women's entrepreneurship. Access to education and health, which are essential conditions to combat inequality of opportunity, digital inclusion, and access to finance for economic actors are central to our discussions with our African partners, focusing in particular on the Sahel region, where these multiple challenges are acute.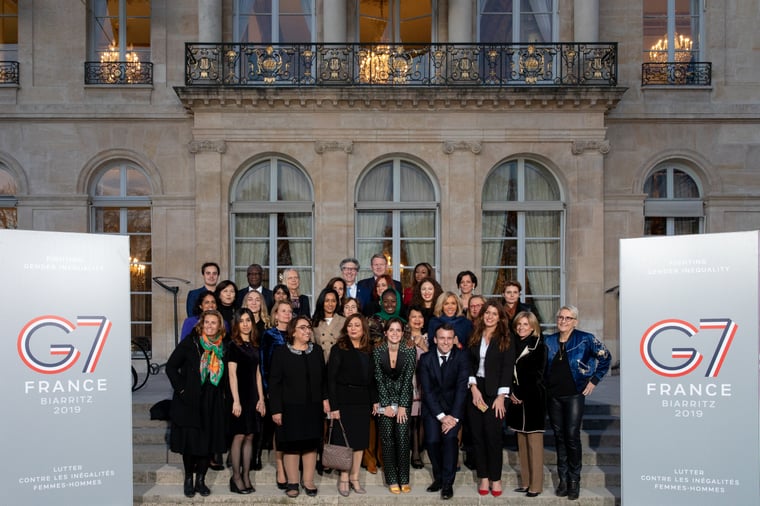 3. Key representatives of civil society committed to the French G7 Presidency

By closely involving the G7 Gender Equality Advisory Council in preparatory work. The Advisory Council brings together exceptional figures committed to the fight against violence and discrimination, promoting girls' access to education, economic empowerment of women and women's entrepreneurship;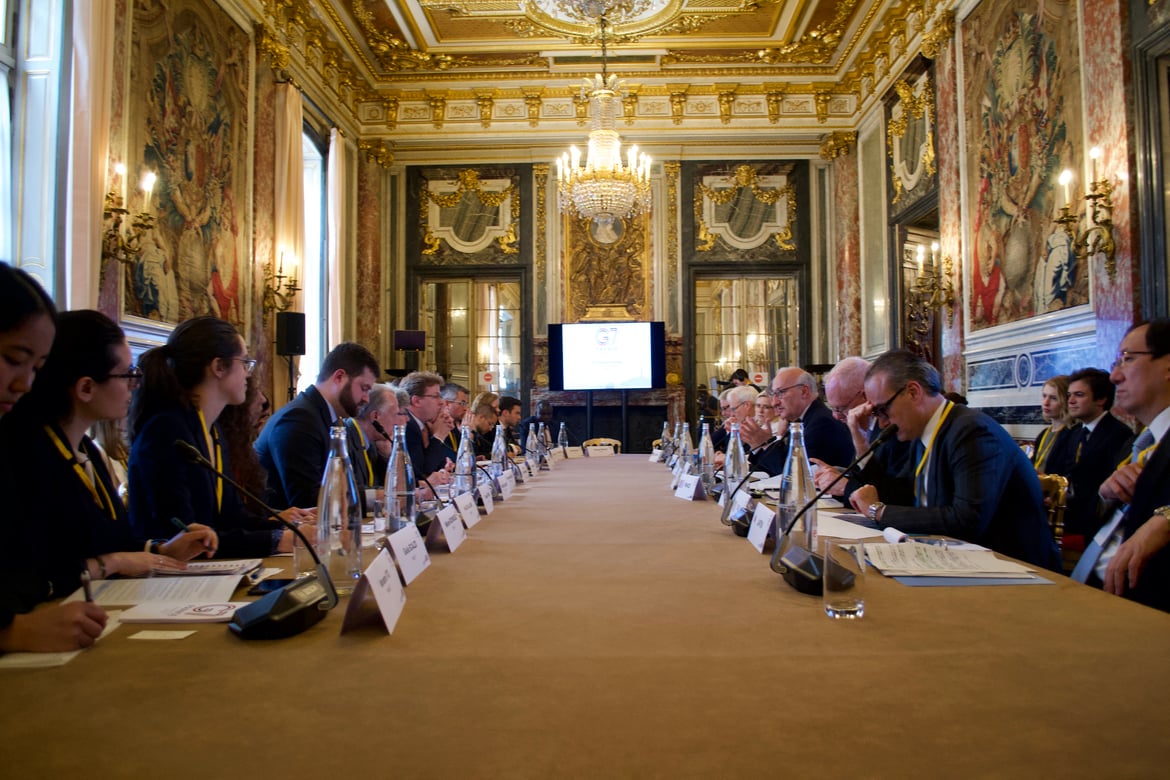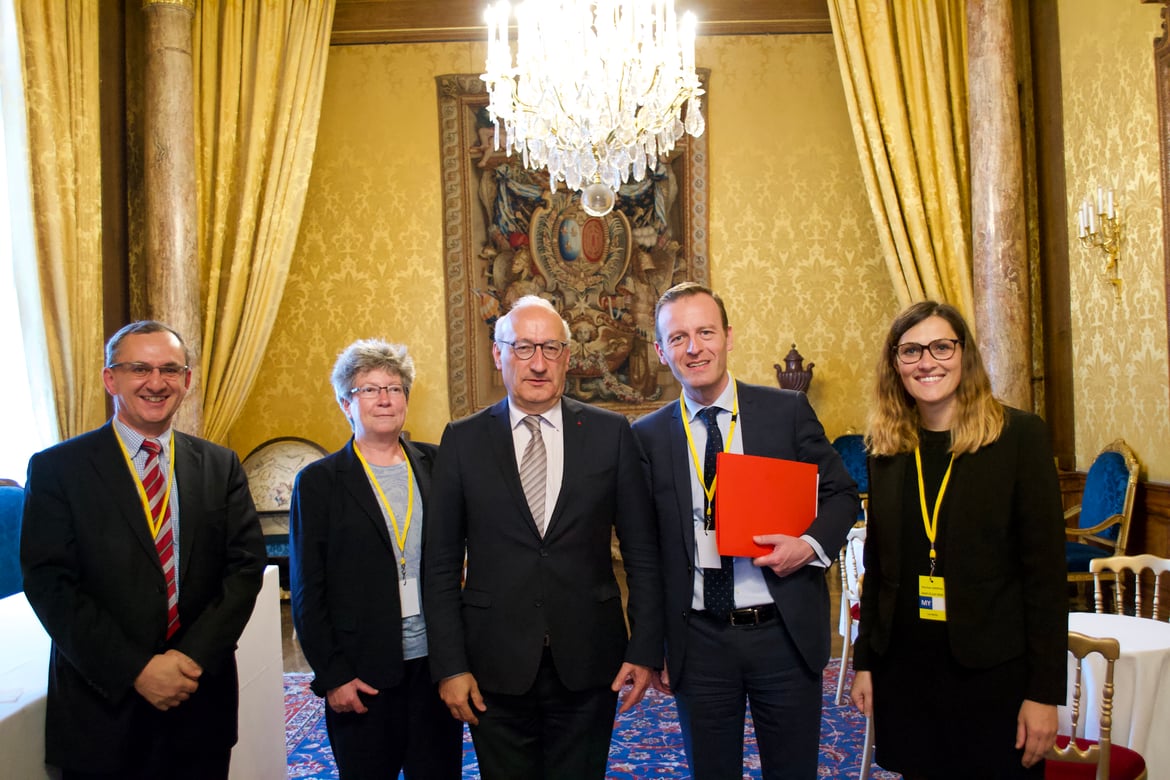 By drawing on the recommendations of the G7 engagement groups: young people (Youth 7), showing on a daily basis that they can be powerful forces for change; women (Women 7), nongovernmental organizations (Civil7); trade unions (Labour 7); employers (Business 7); think Tanks (Think tanks 7); academies of science (Science 7); lawyers (Lawyers 7); and universities (U7).
By taking into account solutions proposed by local stakeholders, in Biarritz, the Basque country, PyrénéesAtlantiques and Nouvelle-Aquitaine, and implementing them in the Summit venue to help combat inequality and protect biodiversity and the oceans. Three debates have be organized in the Basque country ahead of the Summit.