The second meeting of the G7 Gender Equality Advisory Council was held in Paris on 9 and 10 May 2019, bringing together 31 of the 35 members under the co-chairmanship of Nobel laureates Denis Mukwege and Nadia Murad.
They continued their work to draw up recommendations, building on laws representing best practices in the fight against sexual and gender-based violence and promoting girls' education and women's entrepreneurship. The aim was to present these recommendations to the Ministers for equality of the G7 countries, meeting on the sidelines with the goal of "making gender equality a great global cause".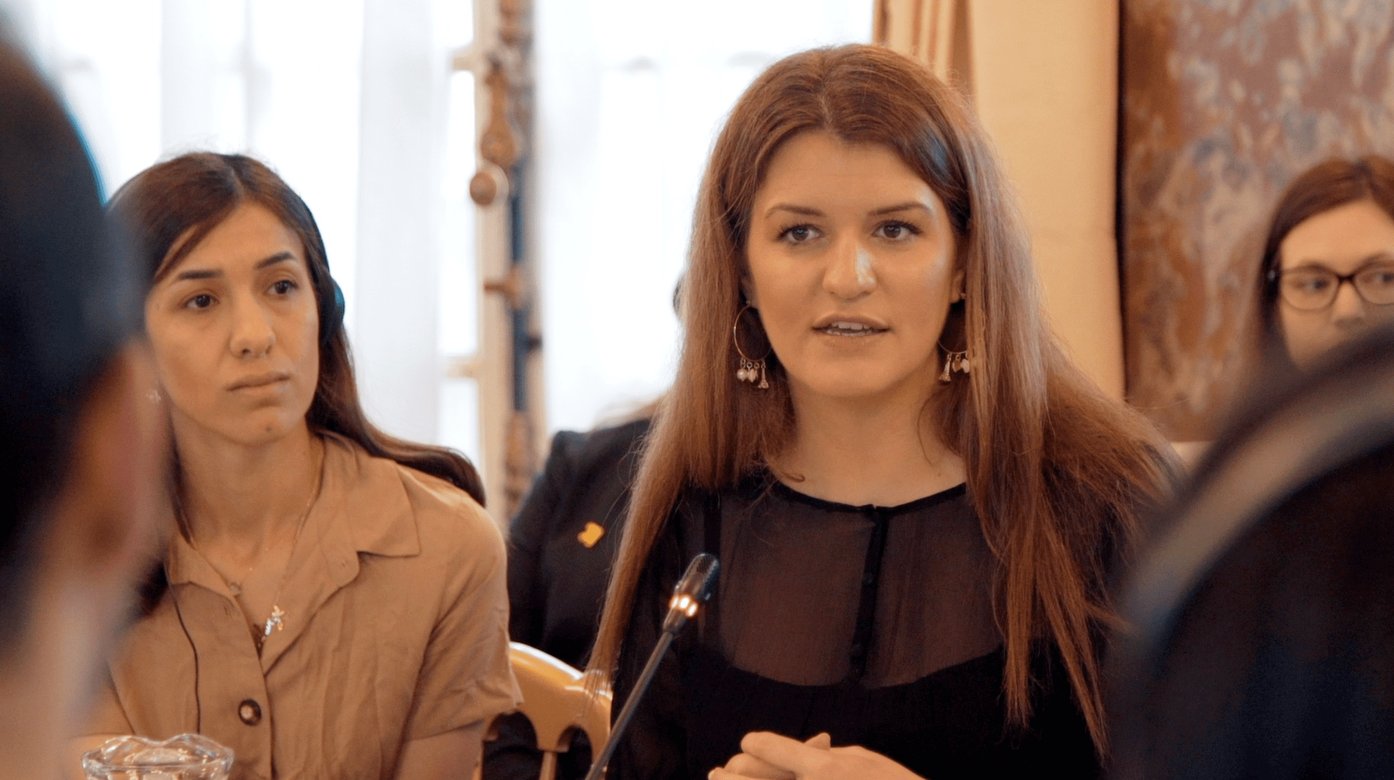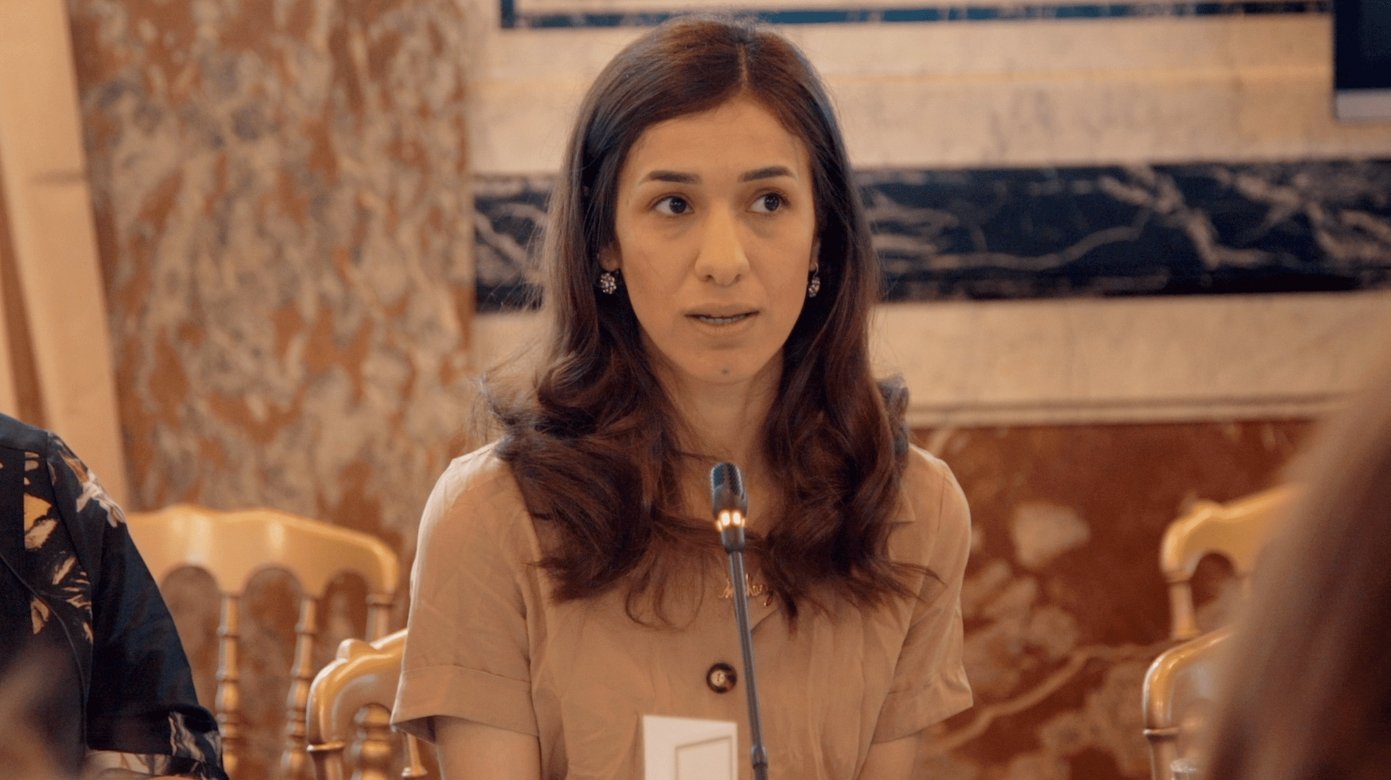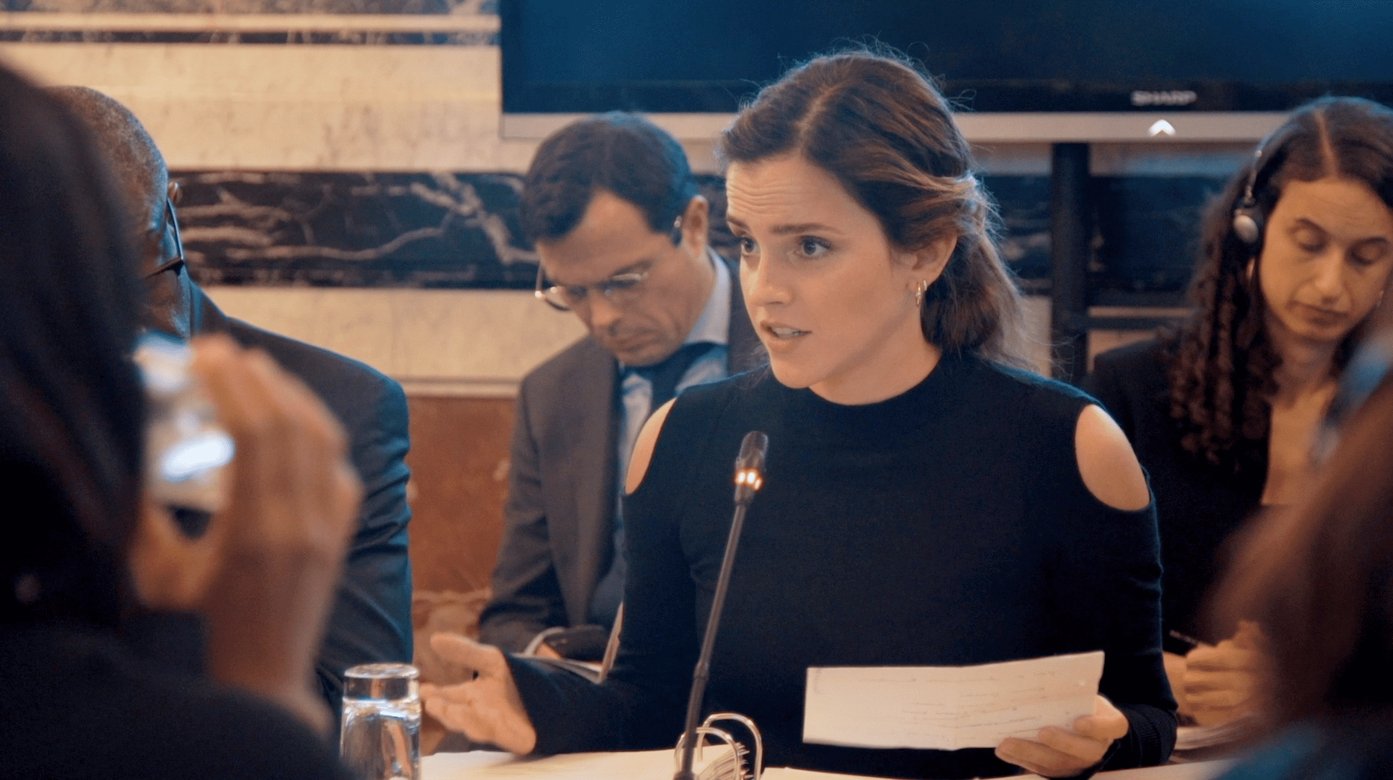 Their goal is to foster adoption of new, progressive laws on the basis of the examples identified by the Advisory Council in its report, to invest in accountability mechanisms and support civil society organizations, and to draw up indicators and closely monitor commitments.
The Advisory Council also met with civil society representatives at UNESCO where the "Women7" civil society engagement group was holding its Summit, attended by some 400 representatives of feminist funds and associations. Time was set aside for discussions that enabled them to compare their recommendations and consider possible work going forward.

Another meeting is planned for July in order to finalize the Advisory Council's report, also called Biarritz Partnership.