Everybody should have access to health care in 2019. But that is not the case.
The ministerial meeting on 16 and 17 May 2019 in Paris, led by the Minister for Solidarity and Health, sought first and foremost to strengthen "primary" health care which addresses the needs of populations at every stage of people's lives (for prevention, screening and care).
Find out the press pack presenting the main objectives and the participants to the G7 Health Ministers meeting.
Three goals:
combating unequal access to health care;
eliminating the three major pandemics – AIDS, tuberculosis and malaria – by 2030;
improving the effectiveness of health systems.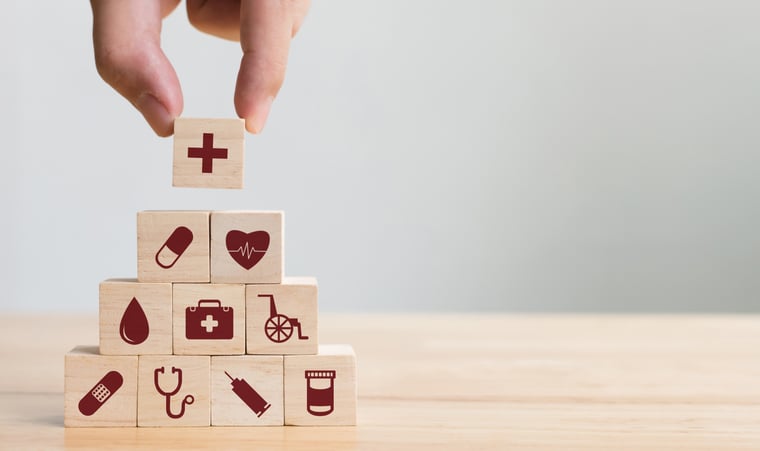 Combating unequal access to health care
More than half of the global population do not have access to all the health service they need. In many countries, health systems fail to address the diverse health issues encountered by individuals over the course of their lives. To combat this inequality, France intends to promote strengthening of primary health care, which is the cornerstone of health systems and a prerequisite for socio-economic development benefiting populations.
"Access to health care is a fundamental right without which stability and development are threatened. Investing in health care is an absolute necessity to ensure populations have access to prevention and quality health care."

Agnès Buzyn, French Minister for Solidarity and Health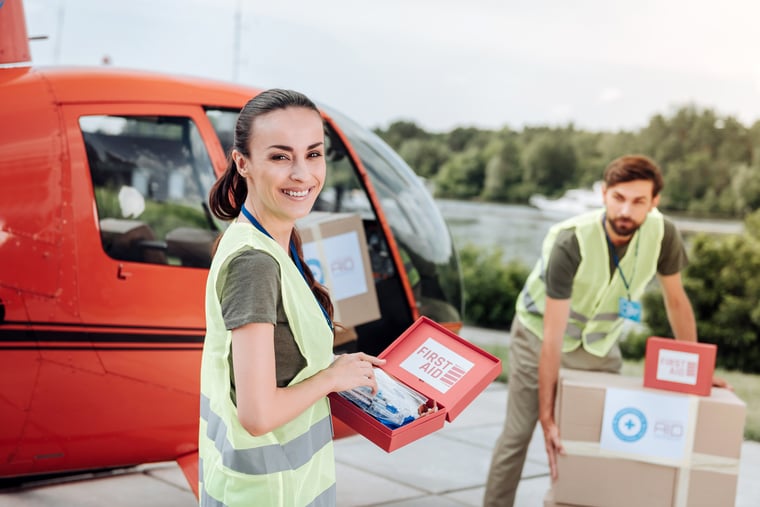 Getting all stakeholders on board to eliminate the three pandemics – AIDS, tuberculosis and malaria – by 2030
AIDS, tuberculosis and malaria continue to kill more than 2.7 million people annually. France has historically been highly committed to combating these three pandemics. Having provided €4.5 billion since 2002, France is the second-largest historic contributor to the Global Fund to Fight AIDS Tuberculosis and Malaria.
Current forecasts are however merciless, showing that the fragility of health systems risks causing the return of the major pandemics. France will use the G7 to mobilize all stakeholders and step up the fight against the pandemics. As called for by the French President, France will for the first time be hosting the Global Fund's Replenishment Conference, which will be a key event in this G7 year.
The international Replenishment Conference will be held in Lyon on 10 October 2019 and will bring together representatives of donor countries, civil society and the private sector, united around one ambition: raising at least $14 billion to combat the three pandemics. On 8 February 2019, during her visit to New Delhi, the Minister for Solidary and Health reiterated the need to step up the movement and work to eliminate these three diseases by 2030, in accordance with the Sustainable Development Goals.
"The Replenishment Conference needs to be a time of mobilization of the international community, civil society and public opinion. [...] France will make use of all its tools of influence to foster the political and financial commitment of historic players and new actors that need convincing. [...] everyone is concerned and needs to be aware of their responsibility to act."

Agnès Buzyn, French Minister for Solidarity and Health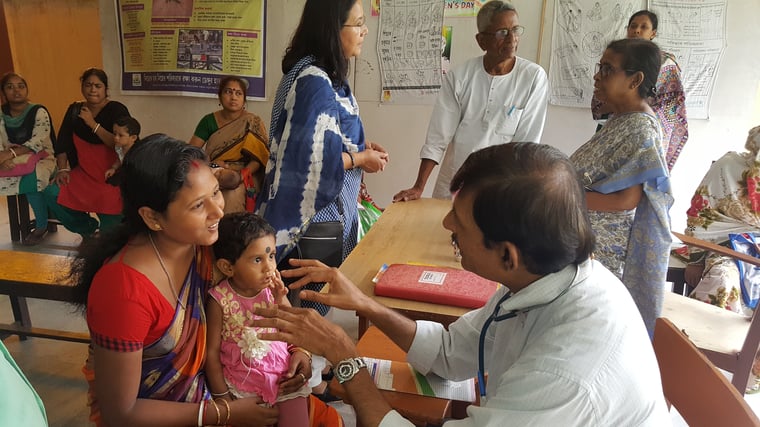 Improving the effectiveness of health systems by sharing best practices
The international community now needs to innovate in liaison with civil society players in order to draw up effective means of cooperation. In the G7 framework, France will share local experiences and best practices with the member countries in order to help improve health system effectiveness.
G7 Ministers commit to improving access to health care for all