Now is time for a change of method, focused on one certainty: Our destiny is tied into that of Africa: we will succeed (or fail) together.
To succeed together, the goal of the French G7 Presidency was to forge a partnership with Africa as equals, working throughout the year and until the Biarritz Summit with countries that play a leading role on the continent.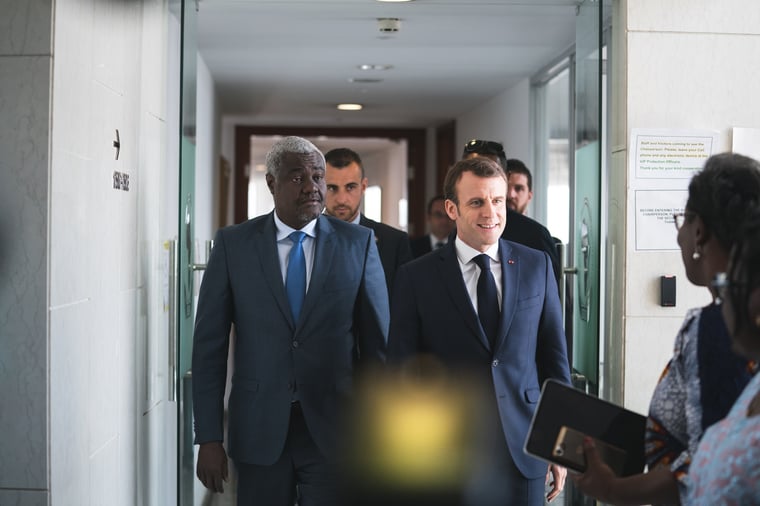 The priority will be, with our partners, to come up with concrete tools together to foster sustainable economic development in Africa, supporting women's entrepreneurship, transparency and digital skills. A particular effort will focus on the Sahel countries, which are subject to multiple vulnerabilities.