The first allegory of the French Republic in the form of a woman wearing a Phrygian cap dates back to the French Revolution: this cap, worn by emancipated slaves in Greece and Rome and popular among sailors and galley slaves in the Mediterranean region, was proudly used by revolutionaries from the south of France as a symbol of freedom.
As Marianne was one of the most common first names in the XVIII century, it was used to personify the people, and sometimes the Republic, particularly by its detractors.
Under the Third Republic, the number of statues and busts of Marianne began to increase, particularly in town halls, sometimes without the Phrygian cap, which was deemed to be too rebellious, with a tiara or crown used instead.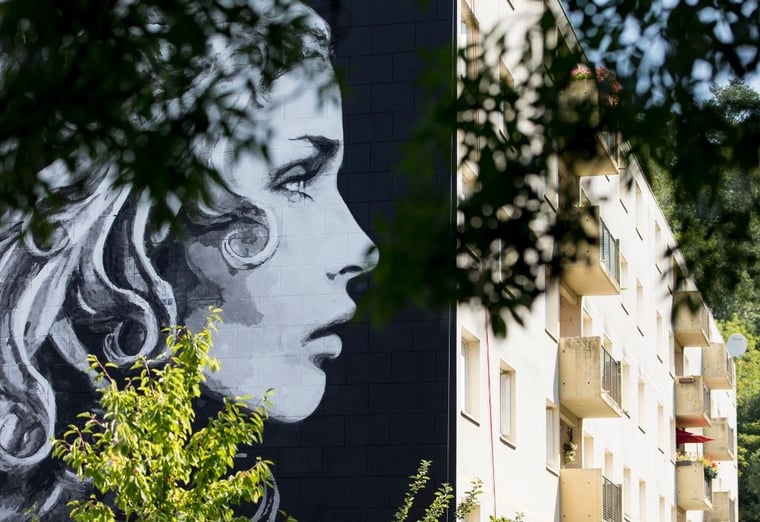 Over the years, Marianne has taken on the faces of generations of famous French women, including Brigitte Bardot, Michèle Morgan, Mireille Mathieu, Catherine Deneuve, Inès de la Fressange, Laetitia Casta and Evelyne Thomas. She appears on stamps, inspires artists and is the universal embodiment of the beauty and vitality of the eternal Republic.
Updated the : 14 December 2022